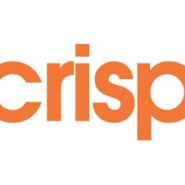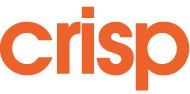 Crisp Thinking's 24/7, multi-lingual moderation solutions help protect some of the world's largest brands by utilizing its own patented, proven technology to cost-effectively manage user generated content and track online user behavior.
Founded in 2005 by Adam Hildreth and Peter Maude, Crisp helps the world's largest brands moderate User Generated Content and analyse online behavior. Previously to Crisp, Adam launched Dubit, the very first virtual world and social networking environment for Teenagers. With teams of human moderators looking after over 250,000 users Adam realised that to manage any online community without employing hundreds of people, a new technology for prioritising user generated content and behavior had to be developed.
The ethos of developing highly accurate technology that never misses a piece of content or behaviour remains at the heart of Crisp. Our experience of detecting the subtleties of Online Predators and Cyber Criminals makes it easy for us to detect spam, pornography and other unsuitable content.
The Crisp platform manages some of the world's largest communities and social media channels for over 100 global brands. Operating in multiple languages Crisp processes over half a billion pieces of User Generated Content each month.
Crisp Thinking is headquartered in the north of the UK with subsidiary offices in London, America and Australia delivering both pre- and post-sales support.